As the CDC recommends that people wear cloth face masks while in public, these coverings may be the new way of life for a while. There's nothing fun about having to cover our smiles and block our beautiful faces, but we can at least try to make it less painful for our kids.
Here are a few styles and options to consider:
I am trying to avoid Amazon like….OK, well not like "the plague." But I am not feeling them right now. That said, I know it may be the easiest option and my affiliate links are included within. Scroll down for locally made options.
Kids might actually be happy to wear this unicorn mask or Fortnite mask. In fact, my seven-year-old daughter just gasped in excitement when she saw the picture of this unicorn mask.
The "balaclava" style is more like a scarf that can be easily pulled up and down over the face, and some kids might find these more comfortable and versatile.
Locally Made Options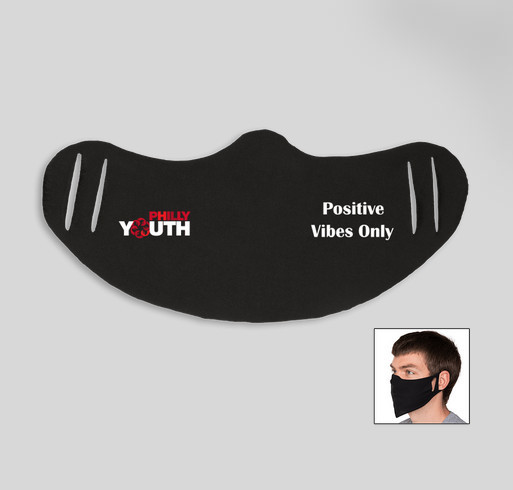 By purchasing a CDC approval mask from Philly Youth, you will not only help yourself and prevent the spread of COVID-19 but you're also giving back to your community as well.
Local babywear company Buddha Babe is selling comfy and stylish masks for kids for $10 a piece – including the Notorious BIG print!
Sew Face Masks Philadelphia is a Philadelphia Area grassroots community organization providing handmade face masks to those who request it. They support individuals, essential workers, community organizations, local small businesses, as well as healthcare.
Local event planner Sandy O'Brien pivoted to mask-making and sells handmade reversible colorful print masks through her company Facebook page Creative Juice Group. And like so many good neighbors living in these crazy times, "any good barter will also be considered – we will consider yummy food items, bourbon and of course toilet paper!"
For DIYers out there, There are loads of tutorials online for making masks. Children's Hospital of Philadelphia offers a fairly simple tutorial.
And, of course, make sure to wear it properly!